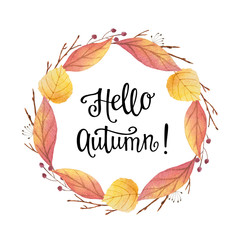 Happy Thanksgiving.
Hope everyone had a great Thanksgiving weekend. I had a relaxing long weekend, which is always much needed for me, because I'm lazy and I take advantage whenever I don't have to leave my bed. Except on Sunday, where I had to try to look decent for a Thanksgiving dinner.
Here's my attempt at looking decent, outfit details will be listed at the end!
Coat // Zara
Bag // Marc Jacobs
Flannel // Pull & Bear
Knitted tank // H&M
Pants // H&M
Booties // Topshop
Short necklace // Tiffany & Co.
Long necklace // hand made
BTW it already snowed in Edmonton, so it was time to bring out the coats, which I don't mind since ya girl's got a coat problem. I love big almost over sized long coats for fall, simply because it is so versatile where you can dress it up for work and also dress it down with sneakers to look casual. I usually go for camel or light-grey coats, because I wear black often, so having a different coloured coat just adds a bit of oomph in my outfit.
Either way, I keep on telling myself that they are a good investment to justify my shopping purchases.